Temporary design,
from nature's own natural elements
How something breaking down can be so beautiful? Autumn color season, also known as "ruska", is a unique moment which you can experience only once in a year for a couple of weeks. Autumn colors is a perfect vacation time for an adult, who appreciates fleeting moments in nature and the harmony of colors – and so is Design Hotel Levi, which walls include at least as much eye-catching design as Lapland's nature right now.
Did you know, that scientifically, autumn colors are formed when the leaves stop their food-making process, leading to their chlorophyll breaking down? Due to that, the typical green color of the leaves disappears and other colors, like yellow, orange and red, become more visible by creating a spectacular color splendor.

From a travelers point of view, autumn color season means that the forest sparkles in the colors of the sunset, creating a temporary artwork which continues as far as the eye can see. The temporariness and continuous change of the colors combined with Lappish wilderness and arctic nature creates an artwork, capturing which on canvas or camera roll like it is, is something that artists and art lovers can only dream of.
The autumn colors of Lapland are usually at their brightest in the middle of September, but the color splendor begins already at the turn of August and September and continues until the leaves fall in October. That being said, autumn colors are at their best right between schools summer and autumn holidays, which makes outdoor resorts like Levi perfectly peaceful for quiet adults vacation.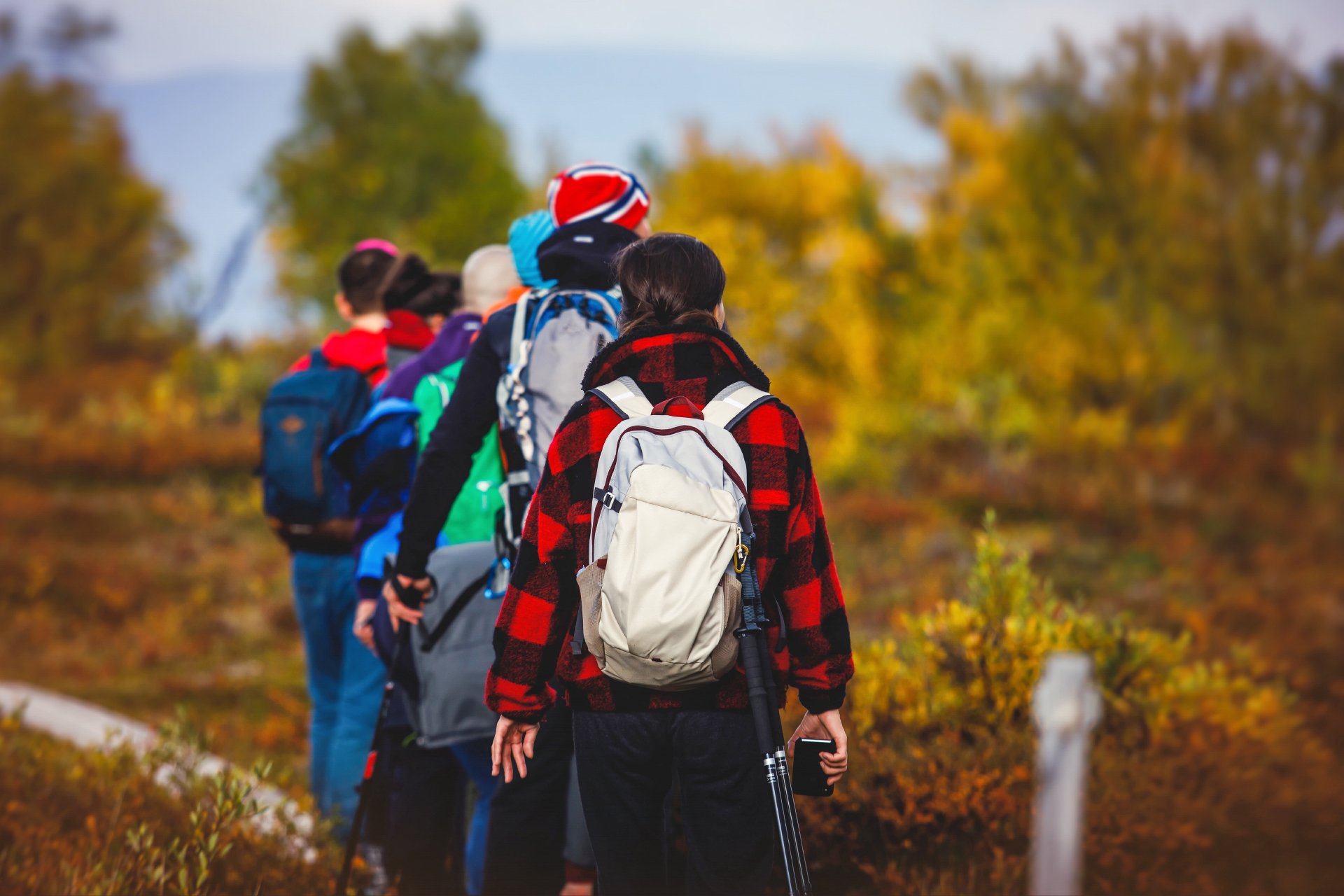 Weather you are planning to have a slow paced staycation, where enjoying nature's color splendor, soft beds and tasty meals are your priority or if you wish for a more active holiday including hiking, mountain cycling and chasing northern lights, Design Hotel Levi has everything you need and more – with a dash of luxury. So book your adults autumn vacation now!